by Sandi Mann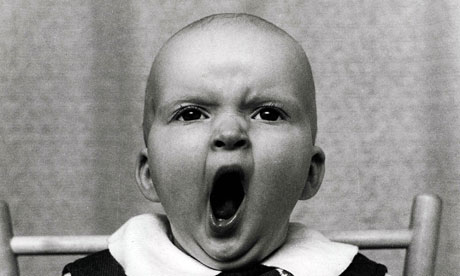 Photograph: Paul Popper/Popperfoto/Getty Images
Sandi Mann and Rebekah Cadman at the University of Central Lancashire (UCLan) conducted research to determine if there is a link between boredom and our brain stimulation to new thinking. 170 participants were asked to complete a series of tasks to establish the link. At times boredom especially in a workplace can be seen as negative.  But the truth is that it has benefits that become apparent in a long term perspective.
Did you know that boredom can bring out creativity?
Even though sometimes we find ourselves in a routine, completing tasks automatically,  the next stage has a potential to be much more energizing and stimulating. Periods of boredom have their benefits. They make us eager to engage in activities that require more focus. Potentially both in personal and professional life we have a chance to use all our creative potential, if it is proceeded by a period of apathy.
To find out more about the result of their research read on in the Huffington Post.
You might also like the following Related posts:
FREE Open Events – Coaching Diplomas – Dublin, Cork, Galway, Advanced
All Upcoming Events
Search Our Blog
Sign up to receive Updates